INNOVATIVE AND PROGRESSIVE CONCEPT IN ONE OF THE FASTEST GROWING SEGMENTS OF THE RESTAURANT INDUSTRY
WHERE A SIMPLE 'EGG' IS MADE SPLENDID
Launched in 1996, Another Broken Egg Cafe® has become a dining sensation sweeping across the nation. The concept's well-known popularity is directly attributed to a universally appealing menu of fresh, nutritious dishes that 'Foodies' can indulge in every day. Driven by attention to detail - the upscale cafe offers guests the opportunity to 'feel like you're on vacation' at any time in an inviting atmosphere of casual elegance.
CRAVEABLE & UNIQUE MENU
Our craveable, culinary-driven menu offers fresh and nutritious upscale delights. It's our passion to create exceptional dishes.
A STRONG LOYAL GUEST BASE
Our philosophy that "Nothing Short of Right is Right," leads to every detail being important when it comes to making our customers happy.
Why Franchise with Another Broken Egg Cafe?
Our focus is on being the best not biggest. Another Broken Egg of America Franchising, LLC has a strong culture of support in order to ensure our franchisees and employees succeed. Quickly approaching twenty-five years of cafe operations, we're strategically positioned to successfully expand rapidly across the U.S.A.
Proven business model and support system in place.
A financially stable brand, with impressive AUVs.
Another Broken Egg of America Franchising, LLC leads by example with cafes it owns and operates itself, and it plans to expand the number of company-owned and operated cafes.
Our one-shift operation simplifies the ability to recruit higher-quality employees and management.
A powerful and loyal guest base that gives us glowing reviews.
A system dominated by multi-cafe owners.
Proven and experienced executive leadership team.
Chef-inspired menus with uncomplicated, turnkey recipes. No professional chef required.
Flexible model offering additional revenue streams including catering and third-party delivery.
High percentage of revenue from beverage and alcohol sales.
Tremendous marketing support and resources.
Impressive technology used in training and operations.
OUR LIMITED HOURS OF OPERATIONS MEANS THAT YOU CAN MAXIMIZE YOUR LIFE!
AN AWARD-WINNING FRANCHISE CONCEPT

Best Franchises to Buy 2018

2021 TOP 400+

2019 Best Full Service Franchise Deals

Top 10 Franchises 2019

Breakout Brand of 2020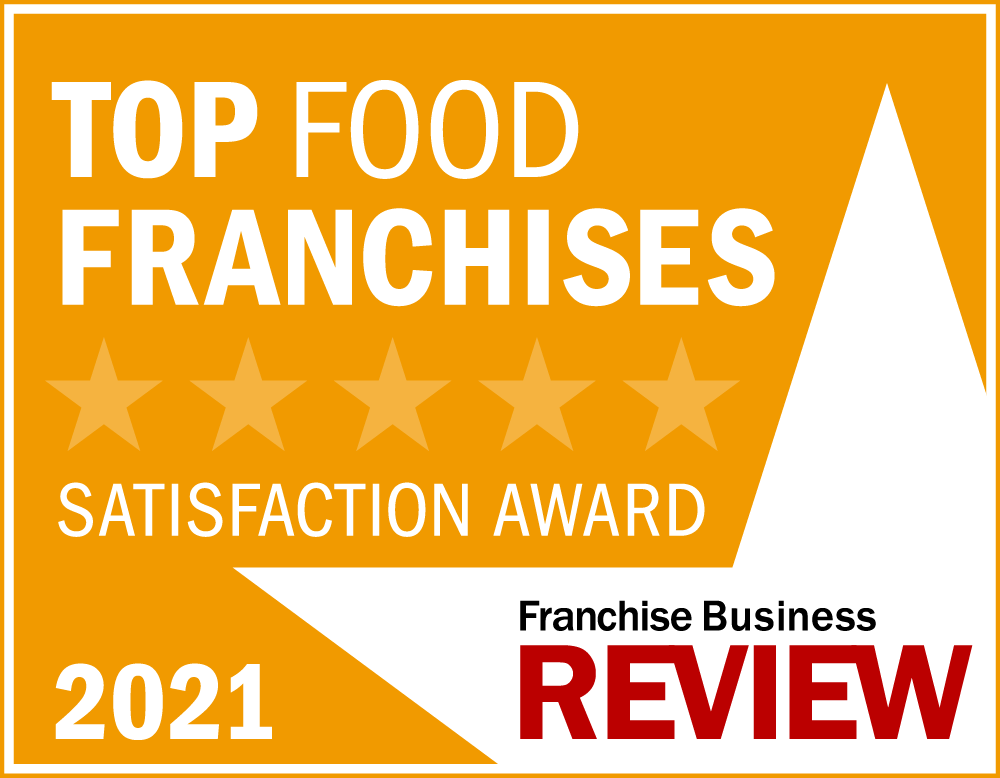 Top Food Franchises Satisfaction Award Winner 2021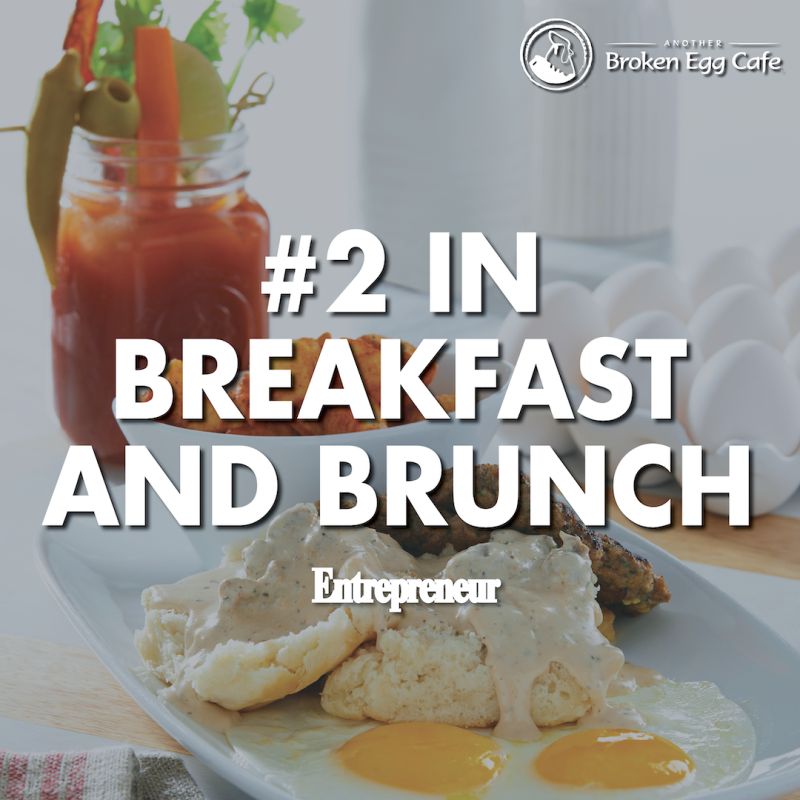 #2 In Breakfast and Brunch 2021

2018 Top 10 Best Restaurant Chains in America 2018 - Trip Advisor
51-100 Locations
Ready to build your nest egg?
Get to Know Us
Learn more about the brand
Learn More
Your Success
Why invest in Another Broken Egg Cafe?
Learn More