Partnering with Another Broken Egg Cafe provides you as a franchise owner with what it takes to be successful for the long-term in one of the fastest-growing segments in the U.S. today.
WHAT IT TAKES TO BE SUCCESSFUL?
Restaurant experience with multi-unit management experience preferred.
The desire and resources to purchase and operate a multi-unit development.
Adequate capitalization. Requirements vary by market and development agreement size.
The personal passion truly needed to deliver great food and great hospitality to your guests and to embrace the proven systems and processes we've designed and put in place to help ensure your success.
A demonstrated ability to build a strong organization and support team.
An ability to recruit, train and retain rock star teams who deliver award-winning customer service to every guest, every day.
An understanding of, and a drive to engage in, local store marketing and community engagement.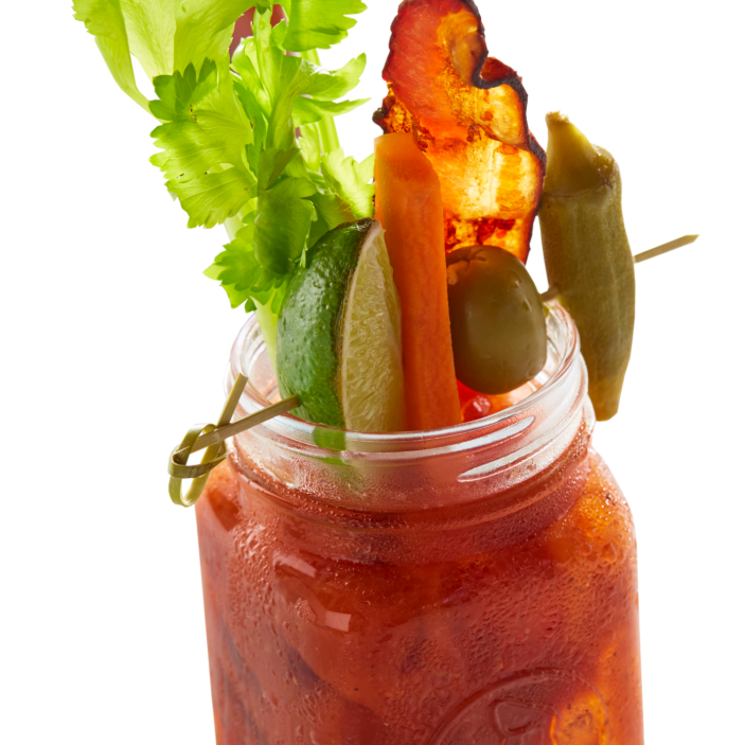 FRANCHISE SUPPORT
A Commitment to Long-term Success for Each Cafe, Not Just Unit Growth
WHAT OUR FRANCHISEES HAVE TO SAY!
The first bite of Shrimp 'N Grits had us sold along with the Lobster & Brie Omelette, Bananas Foster Pancakes, Crab Cakes & Fried Green Tomatoes and other Southern-inspired breakfast, lunch, and brunch offerings all served in a family atmosphere.  Together with great hours closing at 2 pm every day, we knew we had to be franchise operators with this company.  Another Broken Egg of America Franchising, LLC has given us the opportunity to own cafes in the Savannah, GA and Hilton Head, SC markets along with providing us with great corporate support and management and staff training programs.  Another Broken Egg Cafe owners Homer and Linda Biggers have taken us under their wing as my wife and I grow and mature in the Another Broken Egg Cafe family.  They have become our "New Family."  And Cafe owner Jake Alleman opened his doors in more ways than one by allowing us to observe the processes involved in opening one of his new Florida-based cafes.  After my life in the McDonald's Restaurant business for over 43 years, with 27 years of McDonald's restaurant ownership, joining Another Broken Egg as a cafe owner was one of best decisions my wife Sheryll and I have ever made!
Being very driven and hardworking people, my wife and I have set some pretty lofty goals for ourselves.  One of our goals was to open a business of our own and we began looking into the breakfast restaurant segment.  We felt that our area in Texas was missing a great breakfast restaurant and we were intrigued by the hours in this segment.  During a business trip to Florida, my wife enjoyed breakfast at the Another Broken Egg Cafe in Panama City and she knew it was exactly what we were looking for.  Shortly after that trip, I called Another Broken Egg of America, flew to Destin, FL to meet them, and I knew from the very first meeting that this organization had the dream, motivation, knowledge and team members that I wanted to be a part of.  We opened our Another Broken Egg Cafe in Shenandoah, TX in March of 2012.  With the support and training from the Another Broken Egg of America Franchising, LLC team, we have continued to grow year after year. I couldn't be happier with the life changing decision my wife and I have made.  It is a lot of work, but we enjoy every minute of it.       
I have been in the restaurant business for 34 years and for 25 of those years I have been a franchisee owner/operator. Another Broken Egg Cafe operates with the same core values of honesty and integrity that I bring to the restaurants daily. We have a great support team at the home office, as well as in the field. When we opened our first restaurant, two Vice Presidents stayed with us for 2 weeks during the actual opening and then came back for another week to ensure that everything was running smoothly and operating at a high level. That is first class support.
After working for Another Broken Egg Cafe during college as an employee, I had the chance to witness firsthand how great of an opportunity it was to open a franchise.  Eight years later, our group owns 13 restaurants, with more on the way.  The Another Broken Egg Cafe system has been a very lucrative and exciting business to be part of.  The Corporate team continues to provide great support, and never makes you feel alone.  It has also made all of my financial and personal goals a reality, while at the same time, enjoying a quality lifestyle that most restaurant concepts aren't able to provide.
Why A Daytime Cafe
Breakfast is one of the fastest growing segments in the industry today with no signs of abatement. A daytime shift only concept provides a greater quality of life for the franchise owner and staff. With no night shifts ever, a daytime-shift-only concept provides a greater quality of life for the franchise owner and staff. With a single shift concept, you traditionally have a lower turnover rate than the industry average resulting in lower recruitment and training costs. If that's not enough, breakfast guests are happier guests and breakfast has a lower food cost, so the potential for profit is therefore greater.