Another Broken Egg Cafe is one of the fastest-growing brands in the day-time only segment.
A TASTE OF WHO WE ARE AND WHAT WE BELIEVE
It all started in 1996 in a quaint, turn of the century summer home on the Northshore of Lake Pontchartrain in Old Mandeville, Louisiana. Ron Green, our founder, opened his first "Broken Egg Cafe" in a delightful French country atmosphere, featuring friendly and outgoing service and a menu of exceptional dishes. The overwhelming customer response to this first location led to a second restaurant two years later in Destin, Florida, which became known as "Another Broken Egg Cafe." Today the company has more than 70 cafes located in 14 states and is continuing to grow in new and existing markets across the United States. 
 
For over 20 years, the Another Broken Egg Cafe concept has realized solid growth driven by a strong visit frequency from our loyal guests and our unique and exceptional menu offerings. Combined with our experienced, professional support system, and you have the makings for an optimal franchise opportunity. In 2017, we launched a new menu, which continues to earn high marks and reviews from our guests. 
The tremendous growth and buzz surrounding Another Broken Egg Cafe attracted a lot of attention from both guests and those in the restaurant industry. This included a successful recapitalization of the company by The Beekman Group a leading private equity firm in New York. This purchase in October of 2017, further expands Beekman's portfolio of restaurant company ownership. Another Broken Egg Cafe is poised to bring our award-winning, Southern-inspired breakfast, brunch and lunch menu to even more guests in the years to come.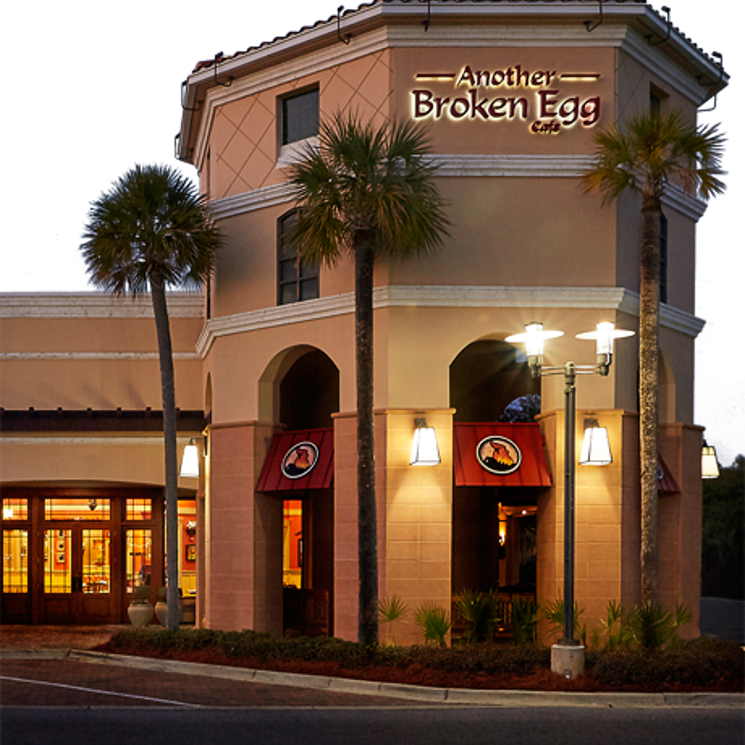 Food Is Our Passion
When you start with the finest ingredients, the dishes that follow are fresh and creative. They are often described as delicious twists on classic dishes and new favorites worthy of foodie blogs and Instagram pics. This passion for distinctive flavors is what makes Another Broken Egg Cafe so unique. It's been our passion to create exceptional dishes for breakfast, brunch, and lunch that are "craveably" delicious with an artisanal flair!
Chef-Inspired - No Chef Required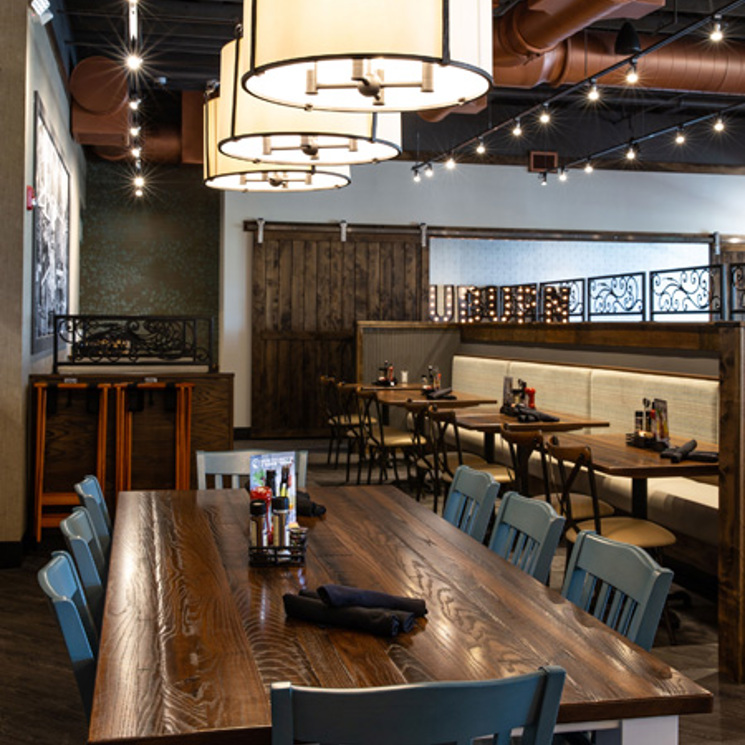 WHY FRANCHISE WITH US?
Upon joining Another Broken Egg Cafe, franchisees benefit from professional support in all capacities including location selection, manager and employee training, operational procedures implementation, menu development and strategic marketing initiatives including national marketing campaigns and a myriad of local café marketing programs and resources.
Each of our cafes offer in-person dining, a full bar, and off-premise access including third-party delivery, takeout, carry out, togo and catering.
Over the past 20 years, the Another Broken Egg Cafe concept has seen solid growth resulting from strong visit frequency from a large percentage of loyal guests, from its unique and exceptional menu offerings and from its experienced and professional support system that combined make Another Broken Egg Cafe an optimal franchise opportunity.
Our Leadership Team
A franchise entity is only as strong as the leadership team supporting it.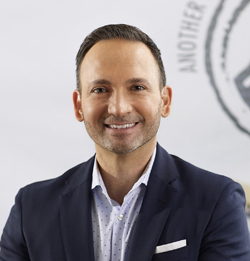 Paul Macaluso
President & CEO
Jeri Snyder
Chief Financial Officer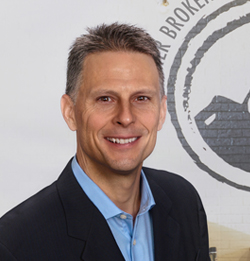 Jeff Sturgis
Chief Development Officer
Tom Robertson
Chief Operating Officer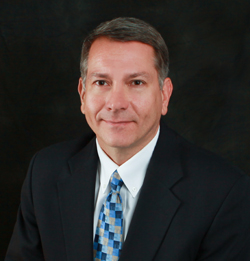 Chris Eby
Director of Franchise Sales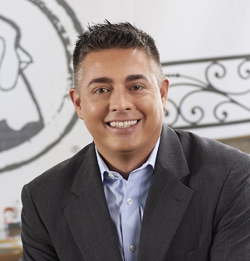 Chris Sutton
Director of Training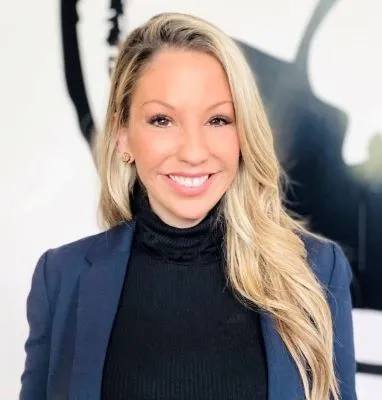 Brandy Blackwell
Vice President of Marketing
Tour Our Unique Concept
Enjoy Examples Of Our Chef-Inspired Entreés And Cafe Design
WHY CUSTOMERS CHOOSE US!
This is one of those places that, at first, seems like just any other chain restaurant. It's not. Their menu is full of interesting items and you're very likely to want to try it all which means you'll end up with way more food on the table than you can possibly eat... They cater to all the traditional American tastes but also include a healthy amount of French-Creole inspired food. I, for one, LOVE the shrimp and grits. Such intense flavor!  My girlfriend and I love this place...
So yummy! The staff is always friendly and very helpful. Waiters definitely cater to you throughout your meal. I love coming here for brunch. The omelettes are unlike any other. The fresh squeezed orange juice is the best... I would definitely recommend this place!
Best place in Burbank for brunch!!!!  Food is amazing, staff is friendly and very knowledgeable about the menu. Everything is super fresh none of that chain restaurant fake stuff. I come here every chance I get when im in the city. Owner Danny is a sweetheart and the bar staff jackie and paul are the best. They make you feel like part of the family. The food let alone needs no explanation BOMB.com!!!
Want Even More
View Available Markets, News and Frequently Asked Questions About the Brand.