Another Broken Egg Cafe Keeps Rolling with Record Sales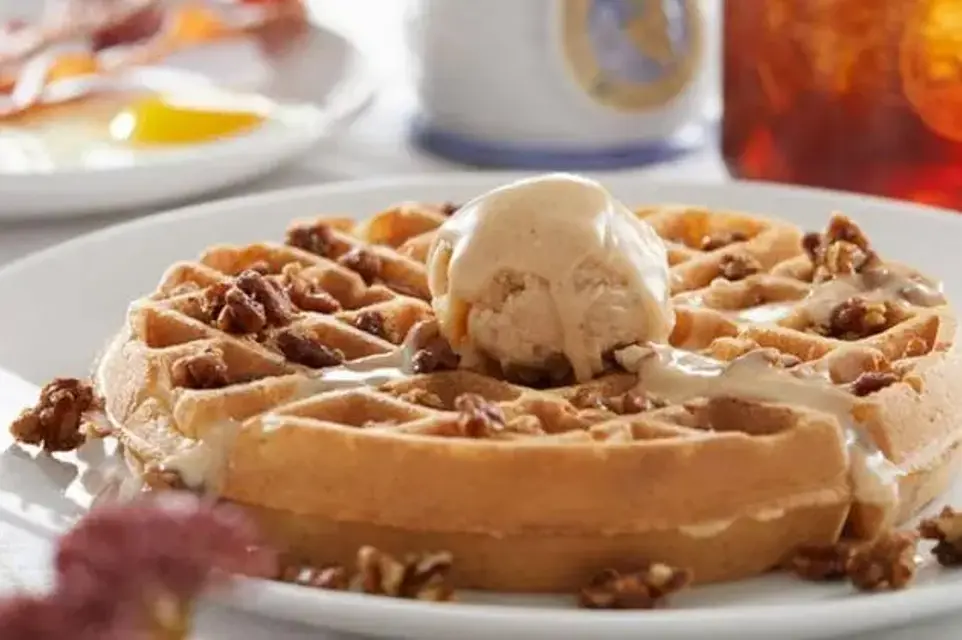 Another Broken Egg Cafe, the award-winning, upscale 'NextGen Casual' daytime-only restaurant, is celebrating great growth and record-setting sales from the first six months of the year.
"We've hit the ground running in 2023," says Paul Macaluso, CEO and President of Another Broken Egg Cafe. "Adding to our momentum from 2022, so far in 2023 our franchise and corporate cafe growth efforts include 8 new cafe openings, signed development agreements with multiple new franchisees and signed leases for 12 additional cafes to open in 2024 and 2025. We are energized and ready for an even more productive next 6 months as we prepare to open 9 additional cafes in 2023 and finalize even more development commitments with new franchisees looking for an innovative brand in the popular daytime-only dining segment that offers a better quality of life for their managers, servers, kitchen staff and, for themselves."
Projecting to reach 100 units by early 2024, the brand, which remains the largest actively franchising in the daytime-only sector, has more than 90 locations open across 15 states and dozens currently in development. In recent months, Another Broken Egg Cafe has opened locations in markets such as Pensacola, Florida; Prairie Village, Kansas; Athens and Warner Robins, Georgia, Austin, Texas and Brentwood, TN. Additional openings in 2023 will include Katy, Dallas and El Paso, TX, Elkridge, MD, Mentor, Ohio; Augusta, Georgia and West Melbourne, Florida. 
"We have made significant changes over the past few years to ensure we are the leading full-service brunch and lunch restaurant concept," says Jeff Sturgis, Chief Development Officer at Another Broken Egg Cafe. "With updates to our restaurant design that enhance our efficiency, and guest access, we are able to achieve one of our core values of delivering an elevated dining and guest experience. As a result, we've seen increased interest in the Another Broken Egg Cafe franchise opportunity from qualified restaurant operators with backgrounds in full service, fast casual and quick service brands."
Known for its Southern-inspired menu offerings with innovative twists and signature cocktails, Another Broken Egg Cafe features an enticing and modernized environment where gourmet food and beverages – including a full bar with signature cocktails, mimosas and